Virtual Tour & Photo Gallery
Located in the rolling hills of northeastern Pennsylvania, Marworth promotes dignity, respect, and serenity — environmental essentials for successful dependency treatment. Our beautiful facility was designed so that you can focus on recovery within an attractive and supportive setting. We invite you to tour our facility through our galleries below.
Exteriors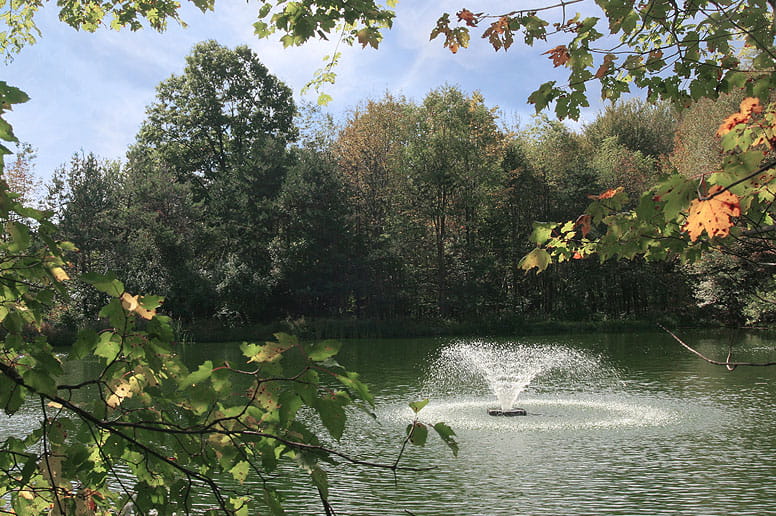 Marworth is located on a sprawling, 27-acre estate.
Activities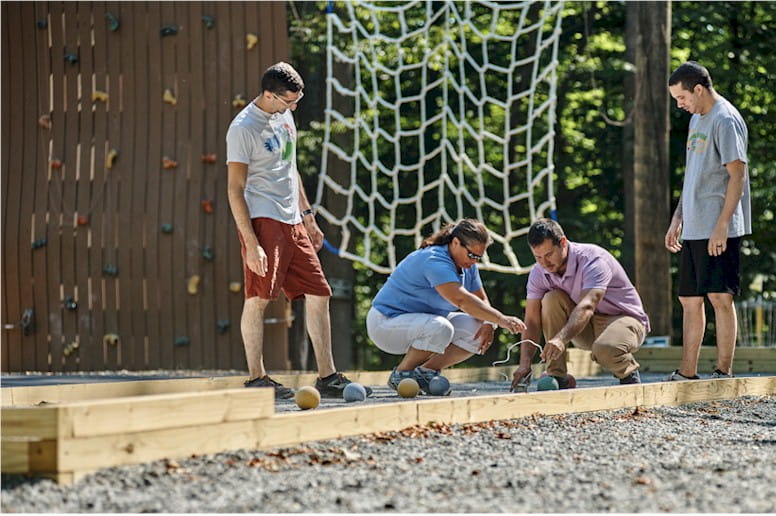 Days are filled with engaging therapeutic activities.
Interiors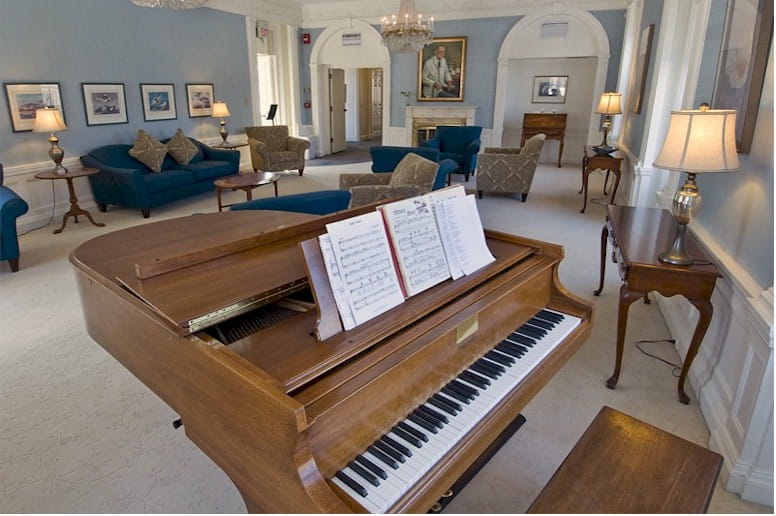 Modern amenities keep patients comfortable.
Call Marworth at 800-442-7722 or email marworth@marworth.org to speak with an admissions counselor. You can enroll in an addiction rehab program yourself or refer someone else for treatment. Many individuals are referred to Marworth by a family member, family doctor, therapist, employer, employee assistance program, insurance provider, clergy, community organization, or another drug and alcohol rehab center.