Your road to addiction recovery starts here
Geisinger Marworth is leading the way in alcohol and chemical dependency rehabilitation. Our highly-specialized addiction treatment programs address each person's unique circumstances and needs on the road to recovery. If you or someone you know needs help, do not hesitate to call us at 800-442-7722 to explore options with an admissions counselor. Marworth alcohol and chemical dependency treatment center has helped more than 40,000 people from all walks of life get on the road to recovery.

The staff at Marworth will treat you or your loved one as an individual with a unique history, lifestyle and values. Our course of treatment is personalized and compassionate. We follow a structured and intense clinical program that uses a variety of therapeutic rehab techniques. We realize the importance of the family, and involve those closest to you every step of the way.

Our team has experience treating a wide variety of substance addictions, including alcohol and all drugs of abuse. Marworth also offers specialized programs of rehab for healthcare professionals and uniformed professionals.

For referral agencies
If you have a client struggling with substance abuse problem, Marworth can help. Call us at 800-442-7722 to explore options with an admissions counselor.

Many individuals are referred to Marworth by an employer, employee assistance program, insurance provider, therapist, another drug and alcohol rehab center, family doctor, clergy, or community organization. Our admissions counselors and community relations representatives work closely with referral agencies to facilitate more seamless admissions of your clients. Our experience shows that relationships between referral sources and our clinical staff greatly enhance the individual's rehabilitation treatment.

We take pride in being accessible to answer your questions and resolve any issues, whether it is the first time you are sending a client to Marworth or your agency has worked with Marworth previously.
Patient release of information
Use the Authorization for Release of Information (PDF) to acquire your Marworth medical records.

Convenient location
People from all over the country seek addiction treatment at our facility in Waverly, Pa. The majority come to us from states such as Connecticut, Delaware, Maryland, New Jersey, New York, Ohio, Pennsylvania, Rhode Island, and Virginia due to the reasonable driving distance. Click for directions to Marworth.
Get help now
Are you or someone you know struggling with alcohol or drug abuse? We're here for you.
Experience Marworth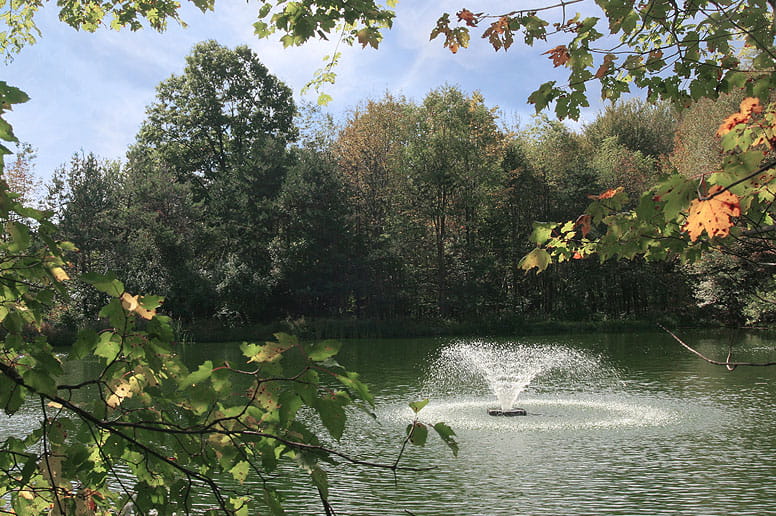 View photos of our treatment center and beautiful campus in the rolling hills of northeastern Pennsylvania.
Refer a patient or client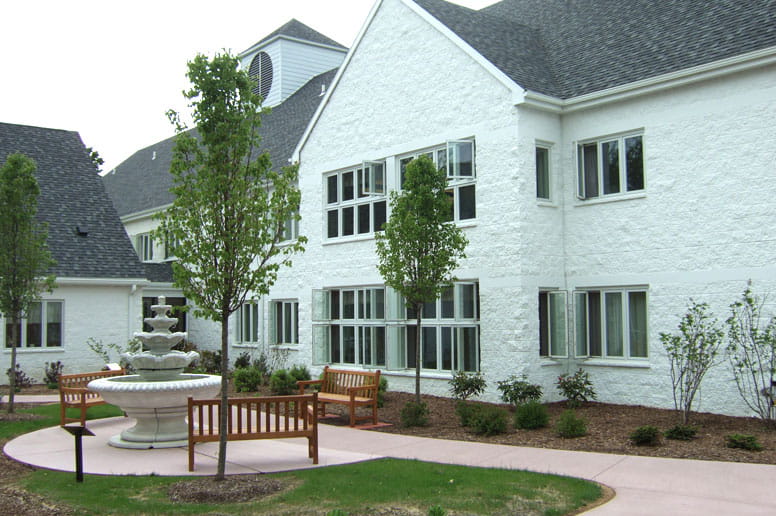 Discover if Marworth is right for your patient or client by learning about our admissions and referral policies.