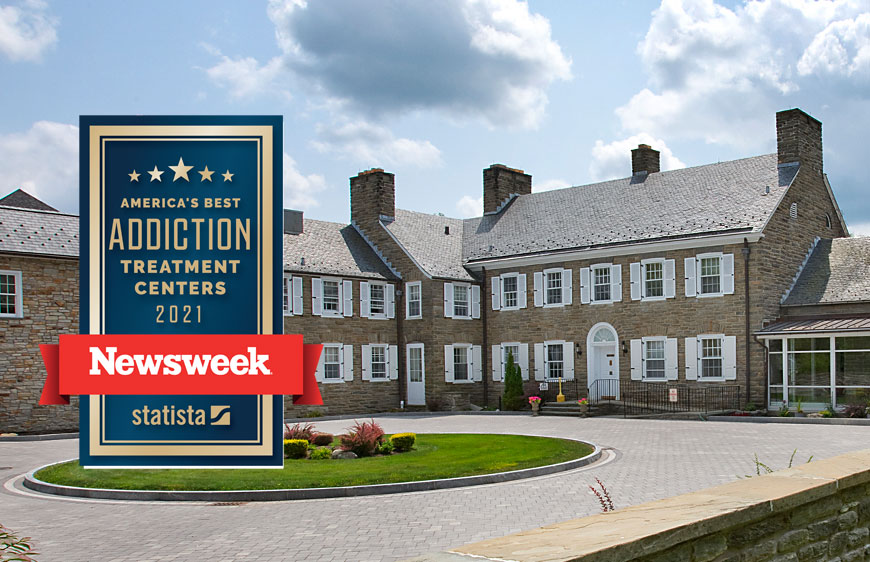 The road to recovery starts at PA's #1 treatment center
Your road to addiction recovery starts here
Geisinger Marworth has been named to Newsweek's list of America's Best Addiction Treatment Centers as the #1 treatment facility in Pennsylvania.
Geisinger Marworth Treatment Center is located on a 27-acre former governor's estate, offering inpatient and outpatient addiction treatment to help you overcome addiction.
If you or a loved one needs help with addiction, we're here for you. Situated north of Scranton, Geisinger Marworth helps people from Pennsylvania, New Jersey, New York, New England and beyond overcome addiction.
From medication-assisted treatment to inpatient treatment and outpatient treatment, our addiction medicine specialists will treat you or your loved one as an individual with a unique history, lifestyle and values. We know the importance of family and will involve those closest to you every step of your treatment.
More than 40,000 people have chosen Marworth for help with drug and alcohol addiction.
Get help now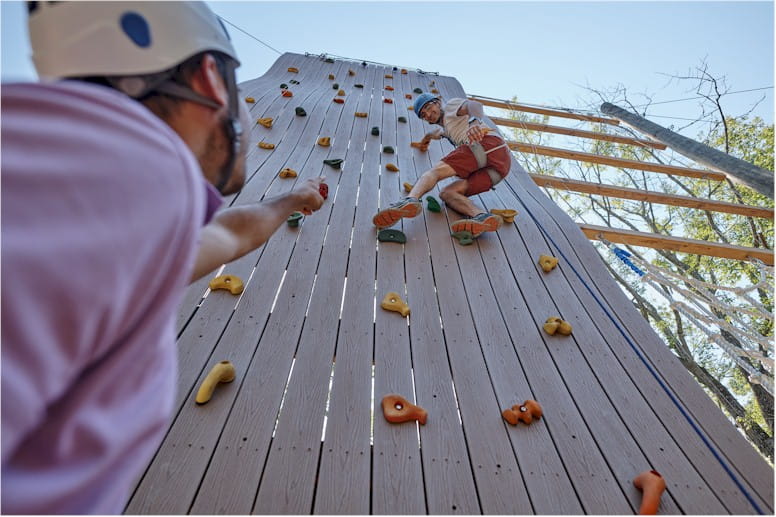 Are you or someone you know struggling with alcohol or drug misuse? We're here for you.
Experience Geisinger Marworth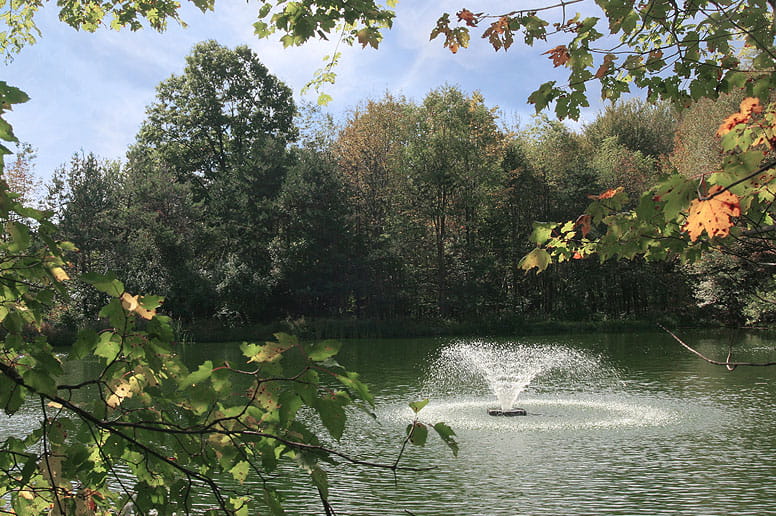 Take a virtual tour and view photos of our treatment center and beautiful campus in the rolling hills of northeastern Pennsylvania.
Refer a patient or client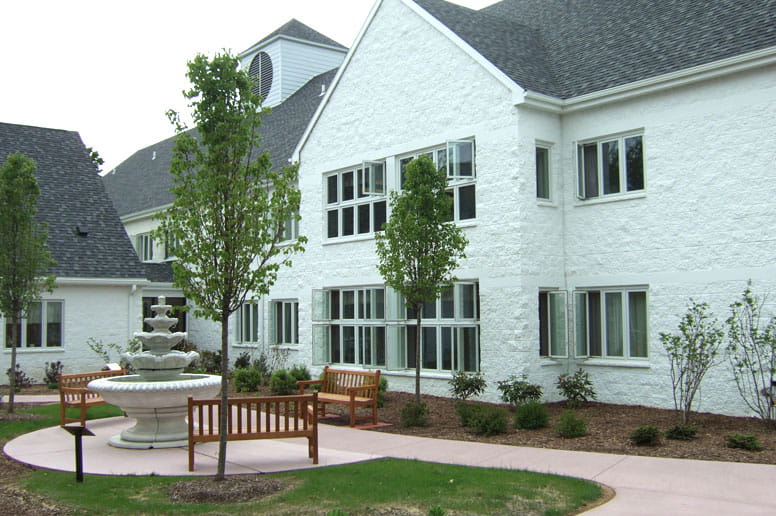 Discover if Geisinger Marworth is right for your patient or client by learning about our admissions and referral policies.