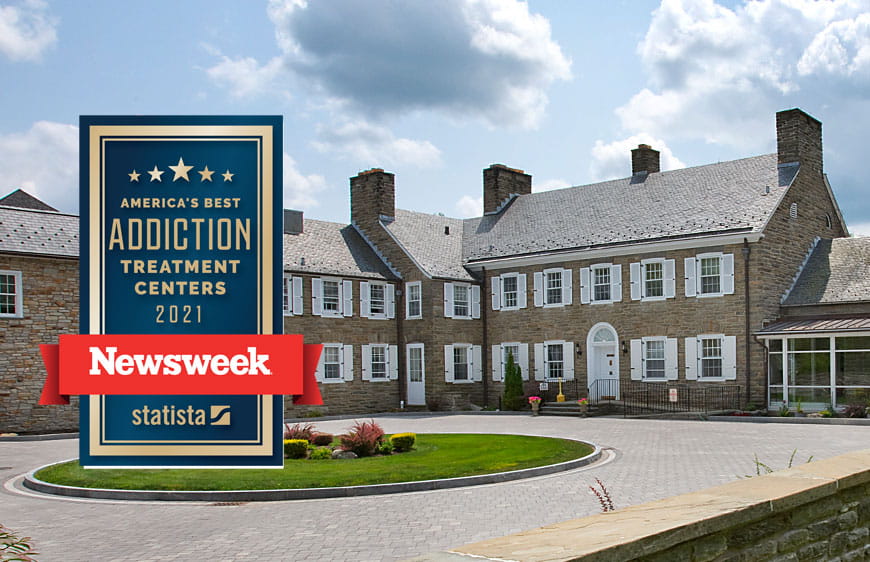 The road to recovery starts here
COVID-19 advisory
A message for our patients and their loved ones:
We continue to monitor the novel coronavirus situation and follow guidance from the U.S. Centers for Disease Control and Prevention (CDC) and the Pennsylvania Department of Health (PA DOH). Geisinger Marworth is now equipped to provide COVID-19 testing for all new admissions. This highly sensitive test, which is FDA-approved for use among asymptomatic individuals, helps Geisinger Marworth remain an extremely safe environment for patients and staff.
What we are doing for your safety:
We are providing private rooms for all new admissions. When someone receives a negative COVID-19 test, they will join the general treatment community.
We're requiring that everyone wear masks at Geisinger Marworth, which will be provided.
We have limited group sizes.
We remain diligent in disinfecting, sanitizing and cleaning all surfaces within our facility.
We have 24/7 support across our healthcare system to address any symptoms or health-related concerns a patient may have.
After careful consideration, Geisinger Marworth is temporarily suspending inpatient visits for guests and family. We encourage everyone to use alternative ways of interacting, including phone calls.
Geisinger has established a dedicated website at Geisinger.org/coronavirus and a 24/7 hotline for questions and care recommendations at 570-284-3657.

Geisinger Marworth is committed to offering the highest level of care while keeping our patients, their families and our staff safe during this time. We will keep you up to date on any necessary adjustments as this situation develops.
Your road to addiction recovery starts here
Geisinger Marworth Treatment Center is located on a 27-acre former governor's estate, offering inpatient and outpatient addiction treatment to help you overcome addiction.
If you or a loved one needs help with addiction, we're here for you. Situated north of Scranton, Geisinger Marworth helps people from Pennsylvania, New Jersey, New York, New England and beyond overcome addiction.
From medication-assisted treatment to inpatient treatment and outpatient treatment, our addiction medicine specialists will treat you or your loved one as an individual with a unique history, lifestyle and values. We know the importance of family and will involve those closest to you every step of your treatment.
More than 40,000 people have chosen Marworth for help with drug and alcohol addiction.

Get help now
Are you or someone you know struggling with alcohol or drug misuse? We're here for you.
Experience Geisinger Marworth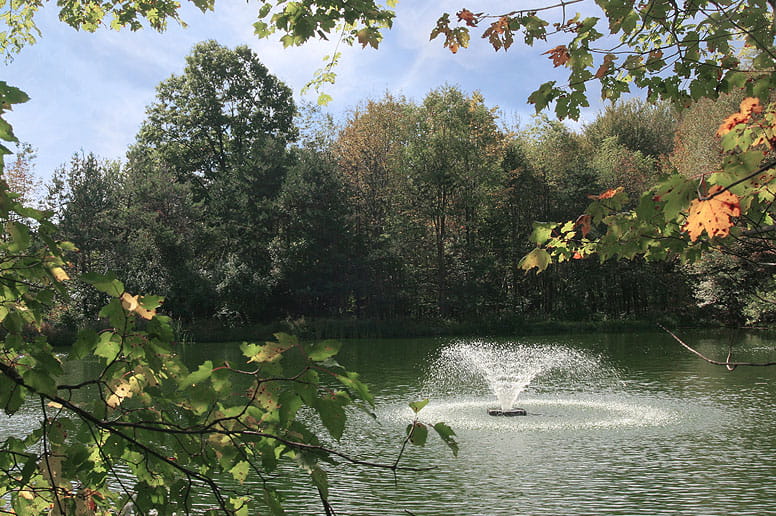 View photos of our treatment center and beautiful campus in the rolling hills of northeastern Pennsylvania.
Refer a patient or client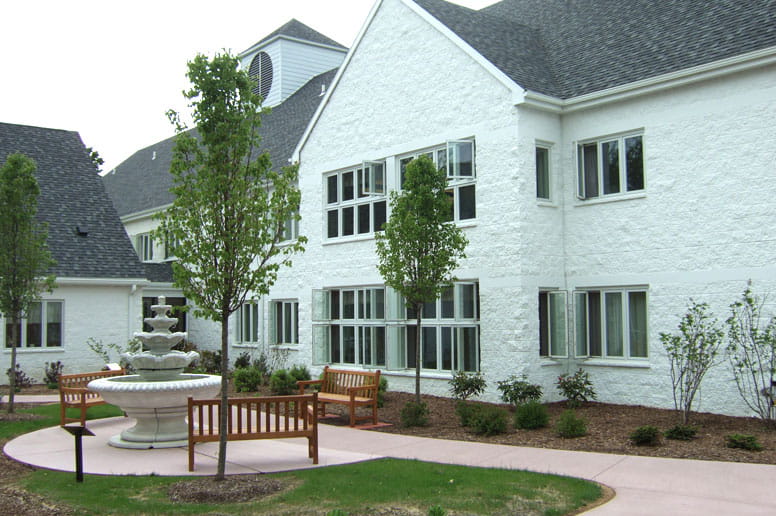 Discover if Geisinger Marworth is right for your patient or client by learning about our admissions and referral policies.